Construction of plant and beginning of the pyrolysis process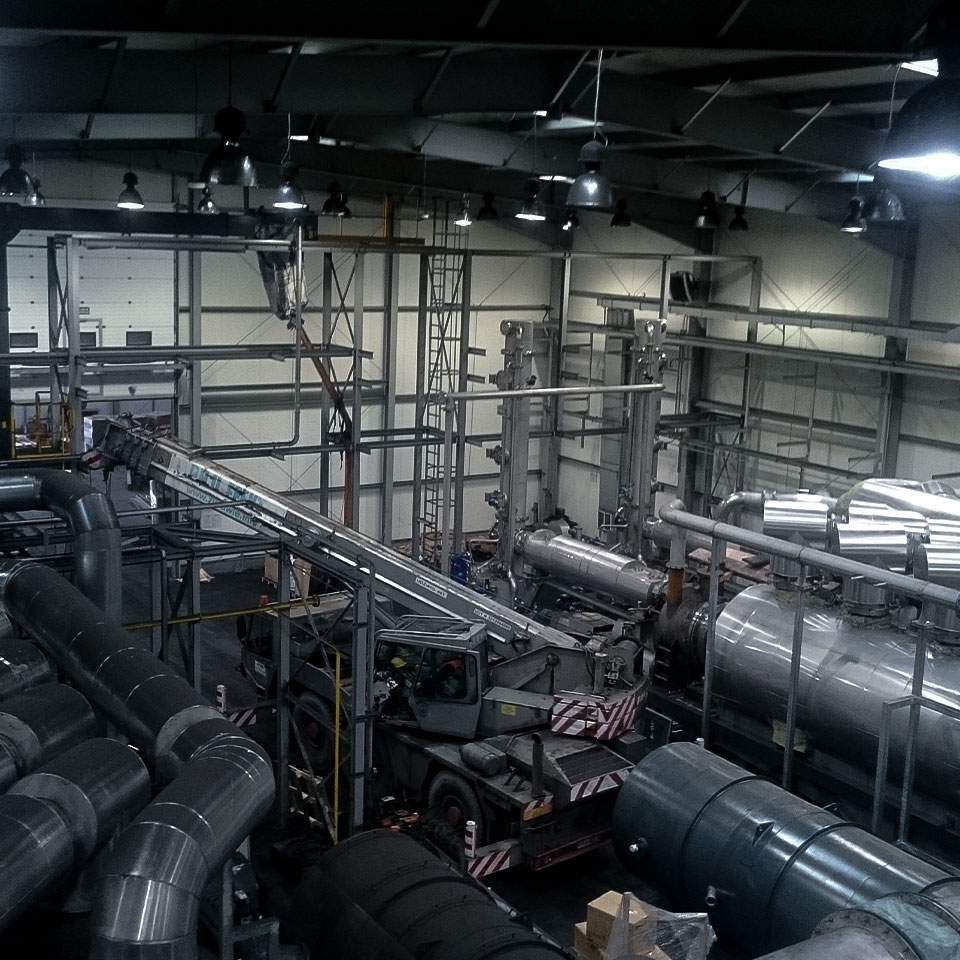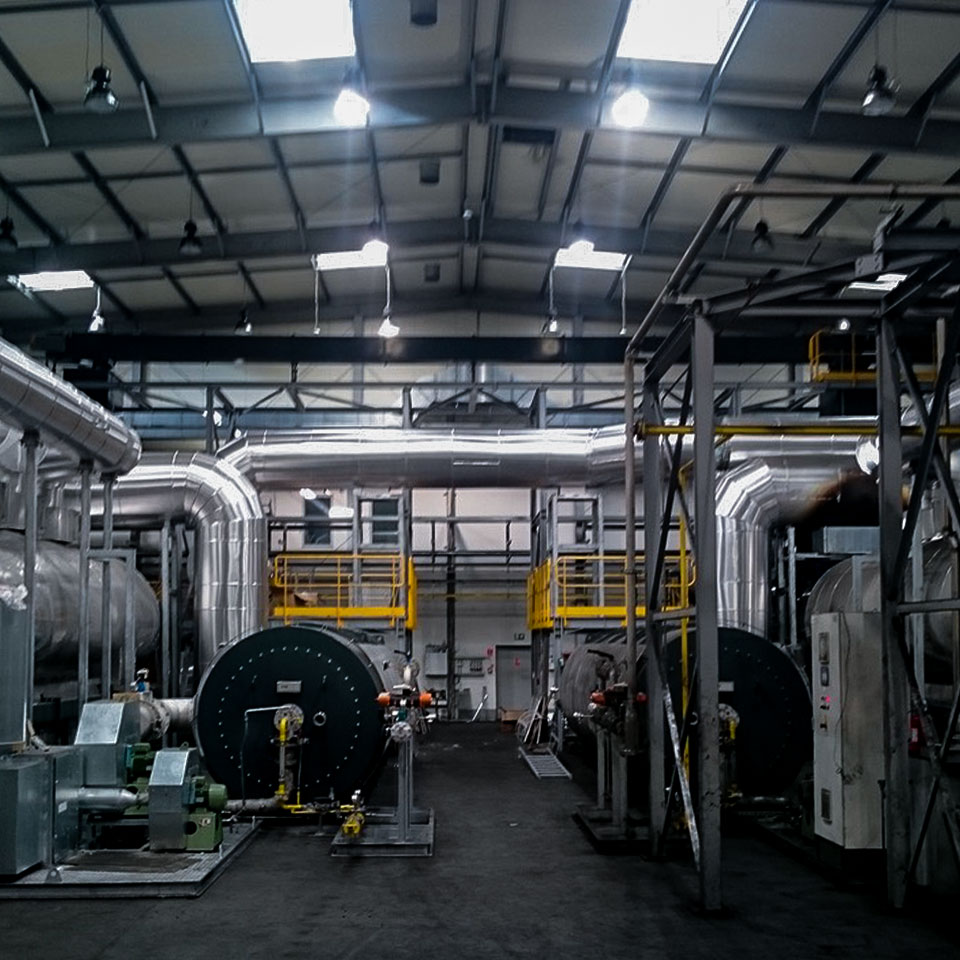 Improvement of pyrolysis process technology and the beginning of the rCB production
Achieve full continuity of the pyrolysis process and improve rCB production technology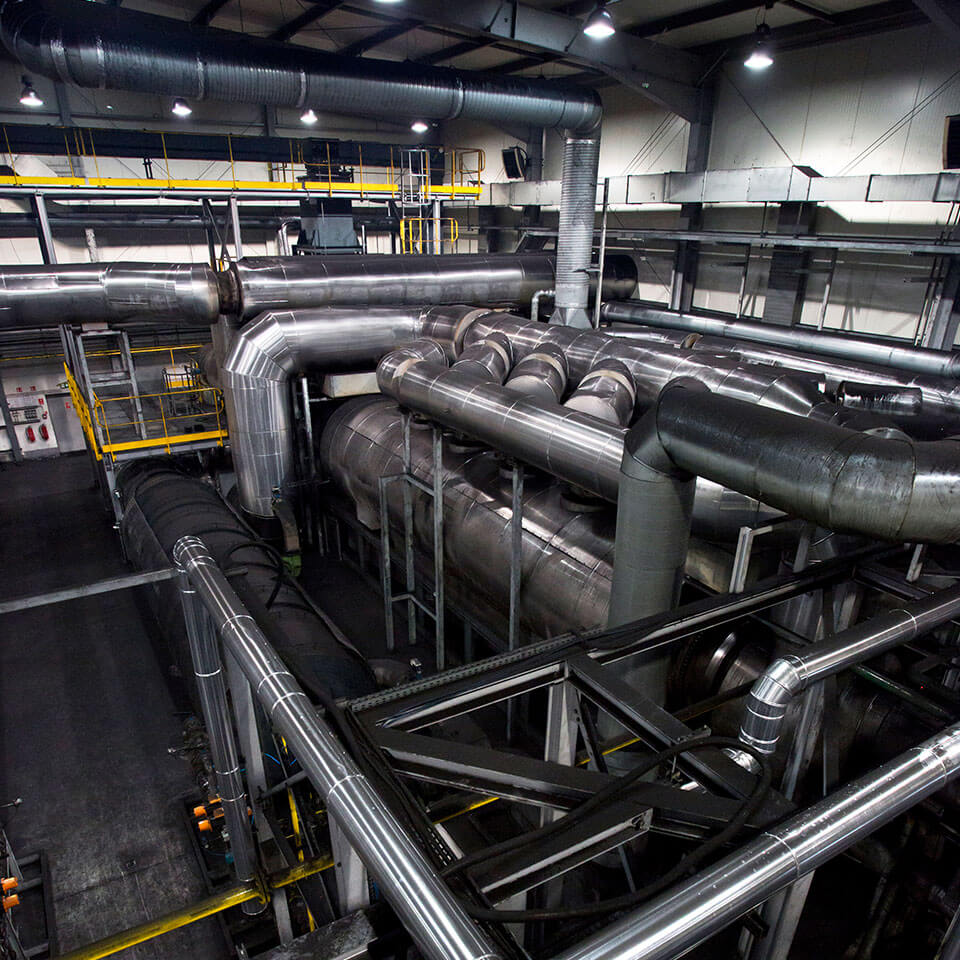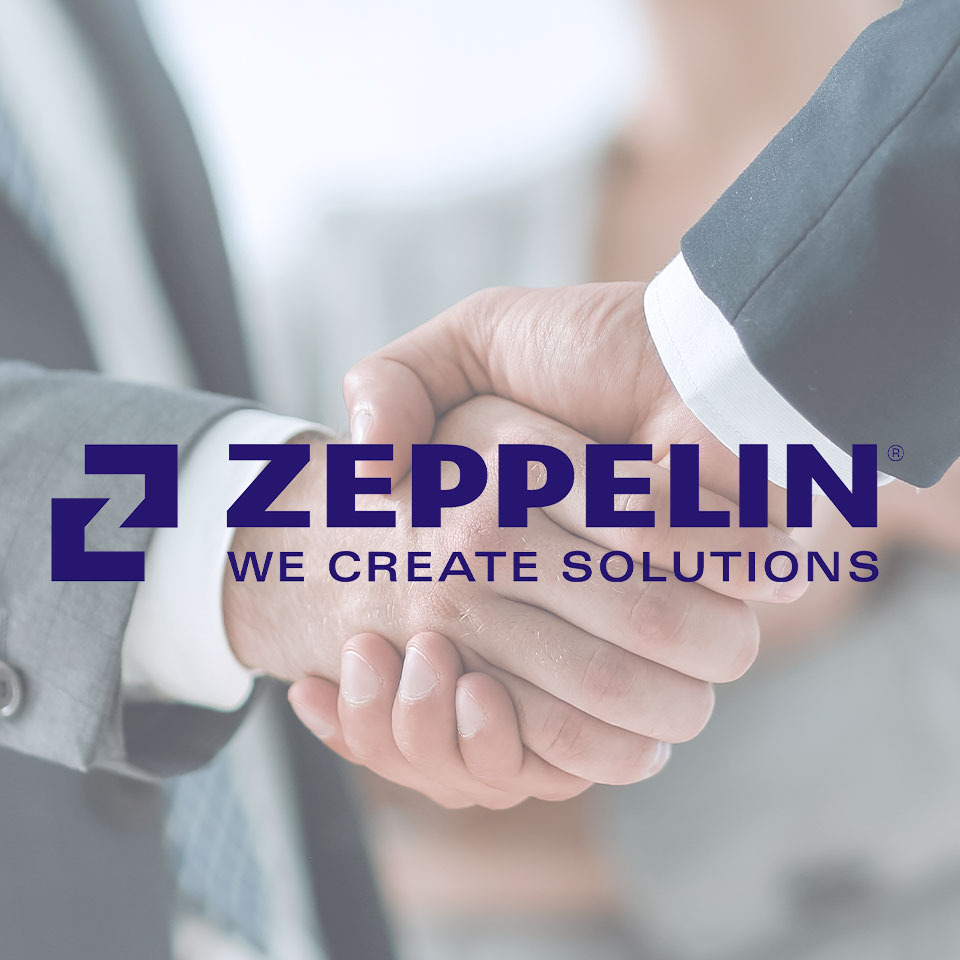 Establishment of cooperation with Zeppelin Systems AG
Expansion of the rCB production facility and the tyre shredding facility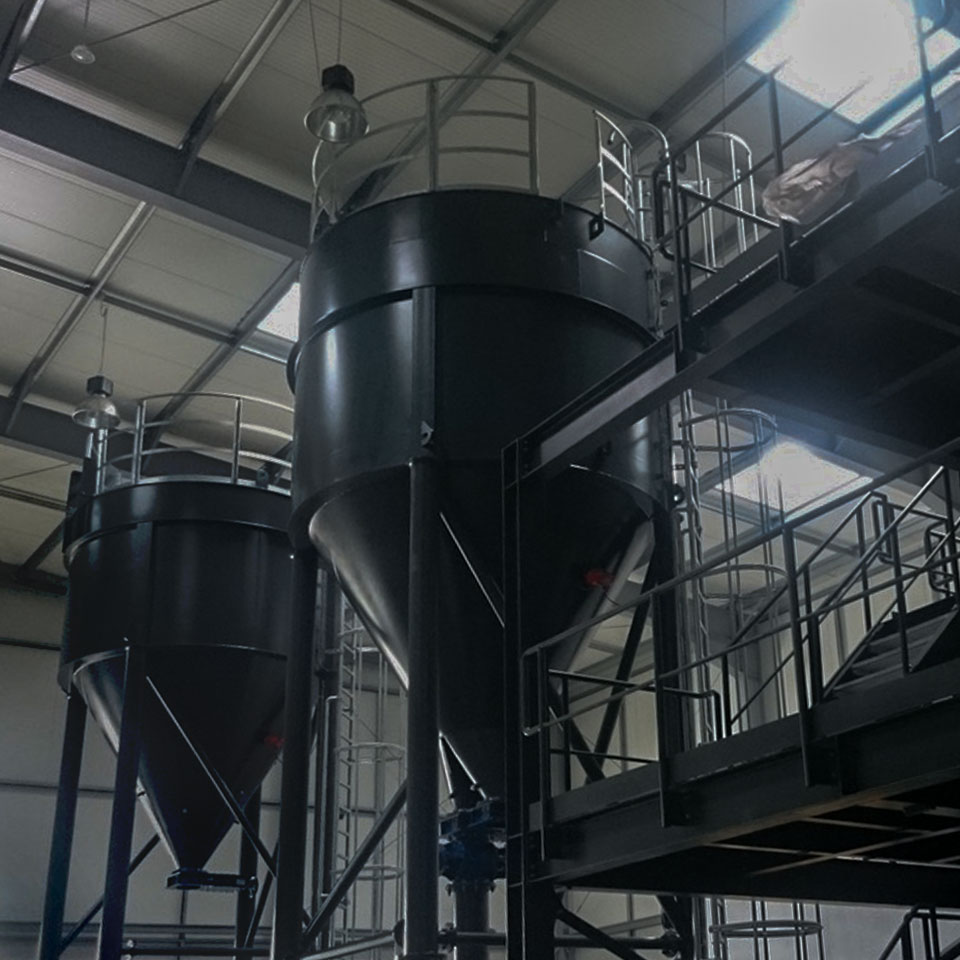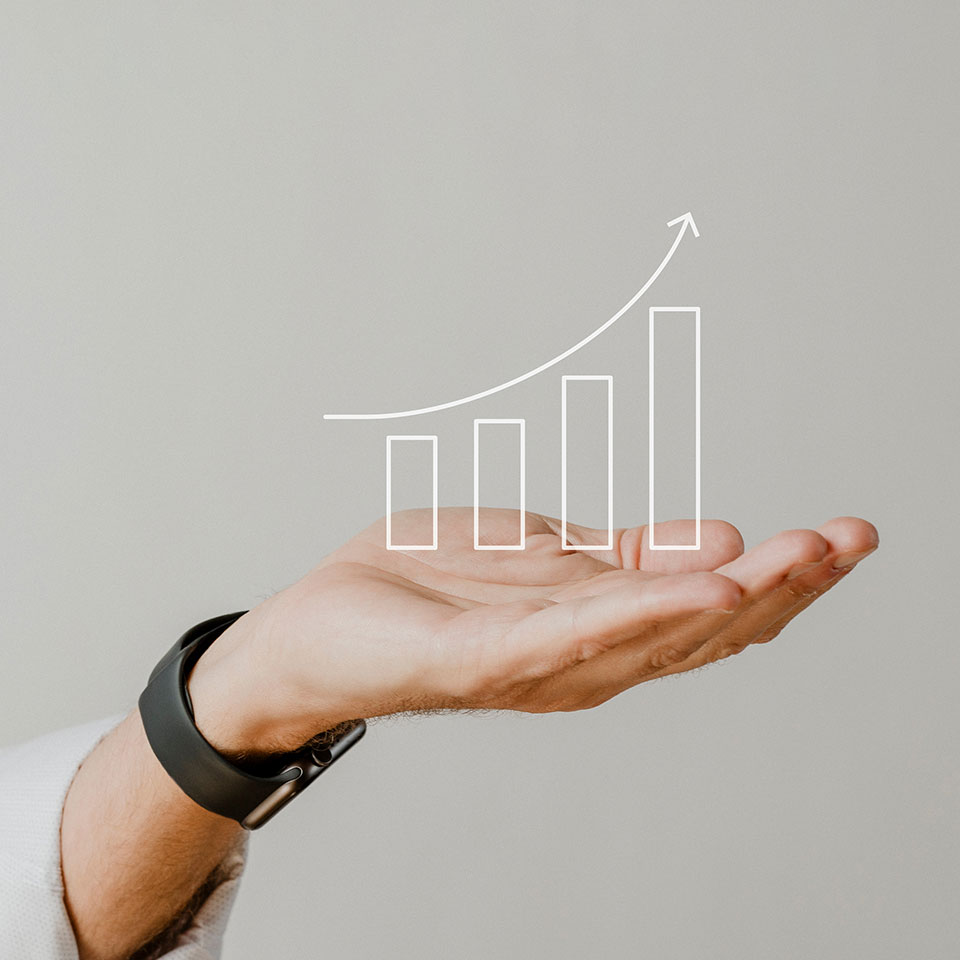 Achievement of full profitability through functioning technology and signing of long-term off-take contract for TPO and rCB
Start of preparations for the construction of the second plant with a capacity of 60,000 tons of tyres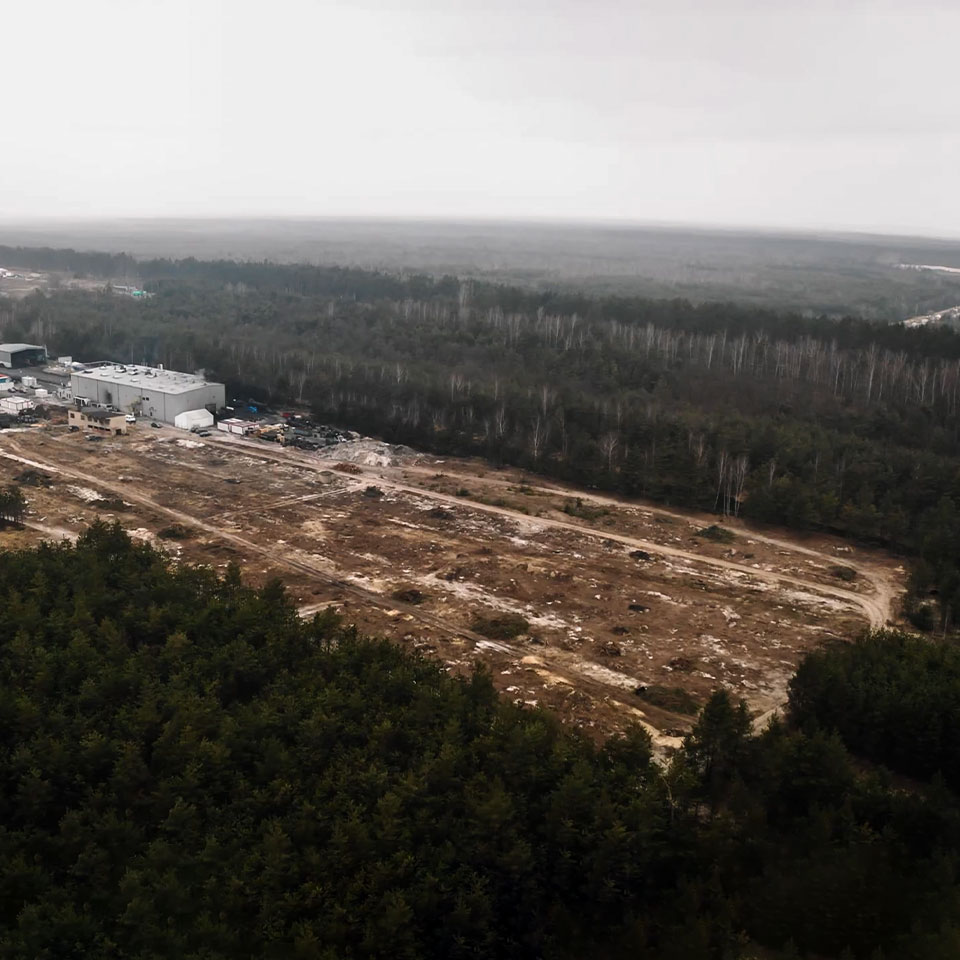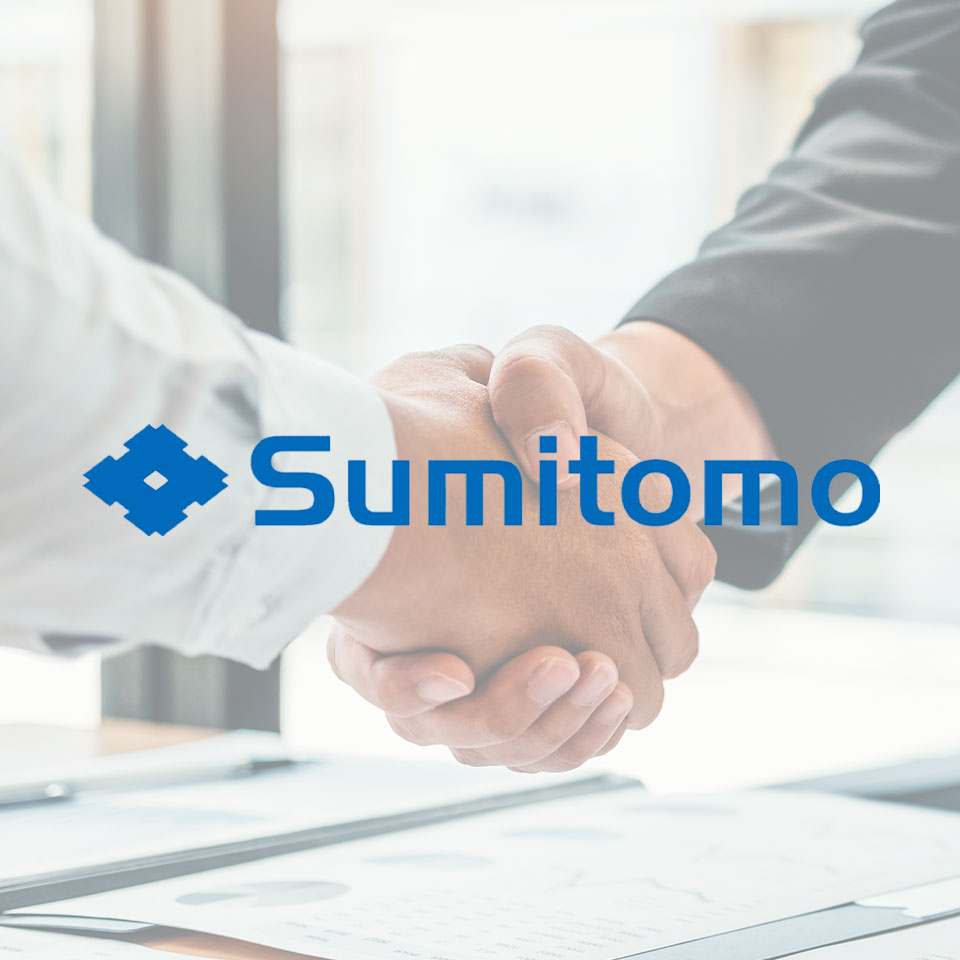 Establishment of cooperation with Sumitomo Rubber Industries, manufacturer of the Dunlop and Falken brands, to use rCB in the production of tyres
Company joins Zeppelin Sustainable Tire Alliance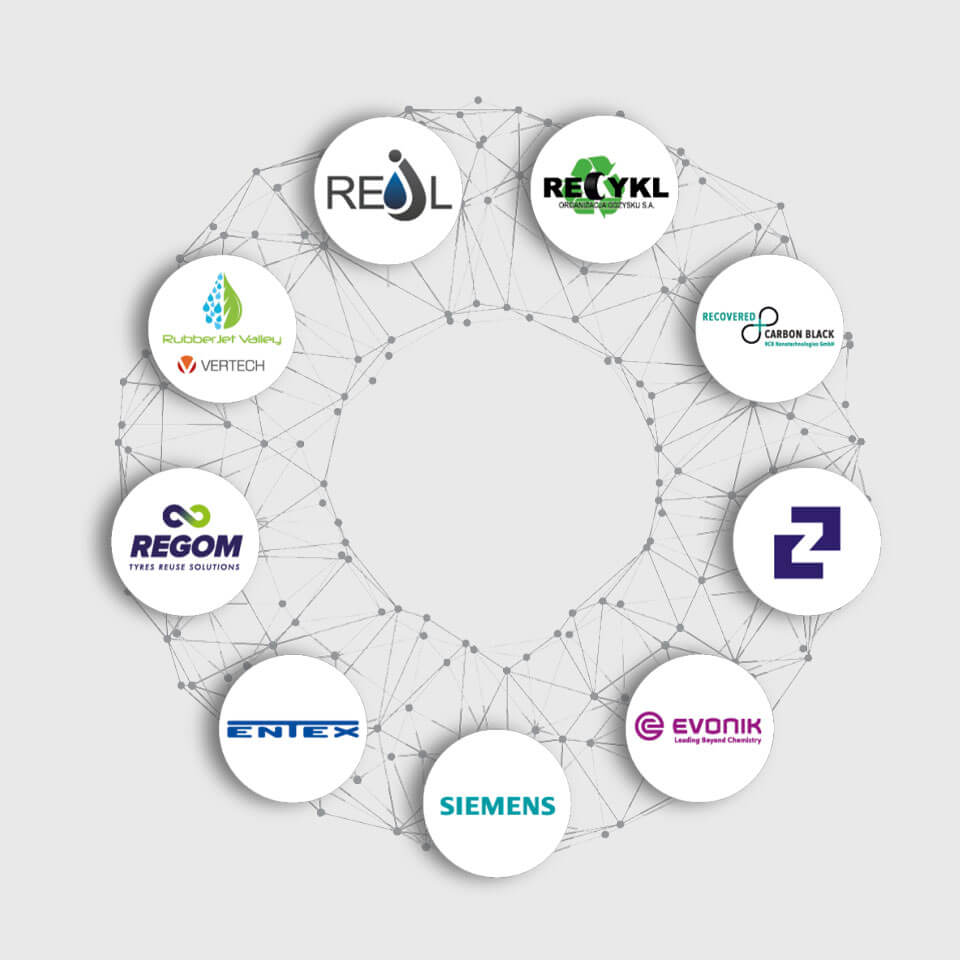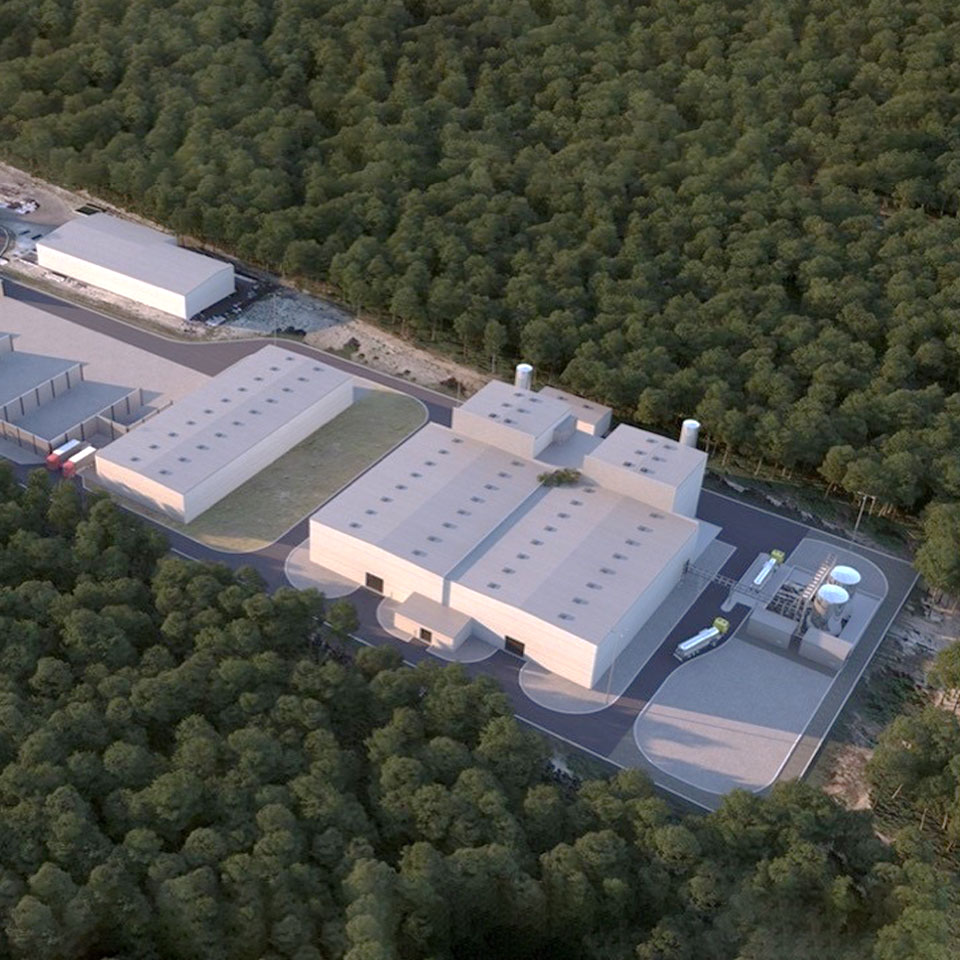 Zeppelin Systems AG contracted to build a second plant as a state-of-art for future projects
The company records third consecutive profitable year and is now the largest producer of TPO and rCB in Europe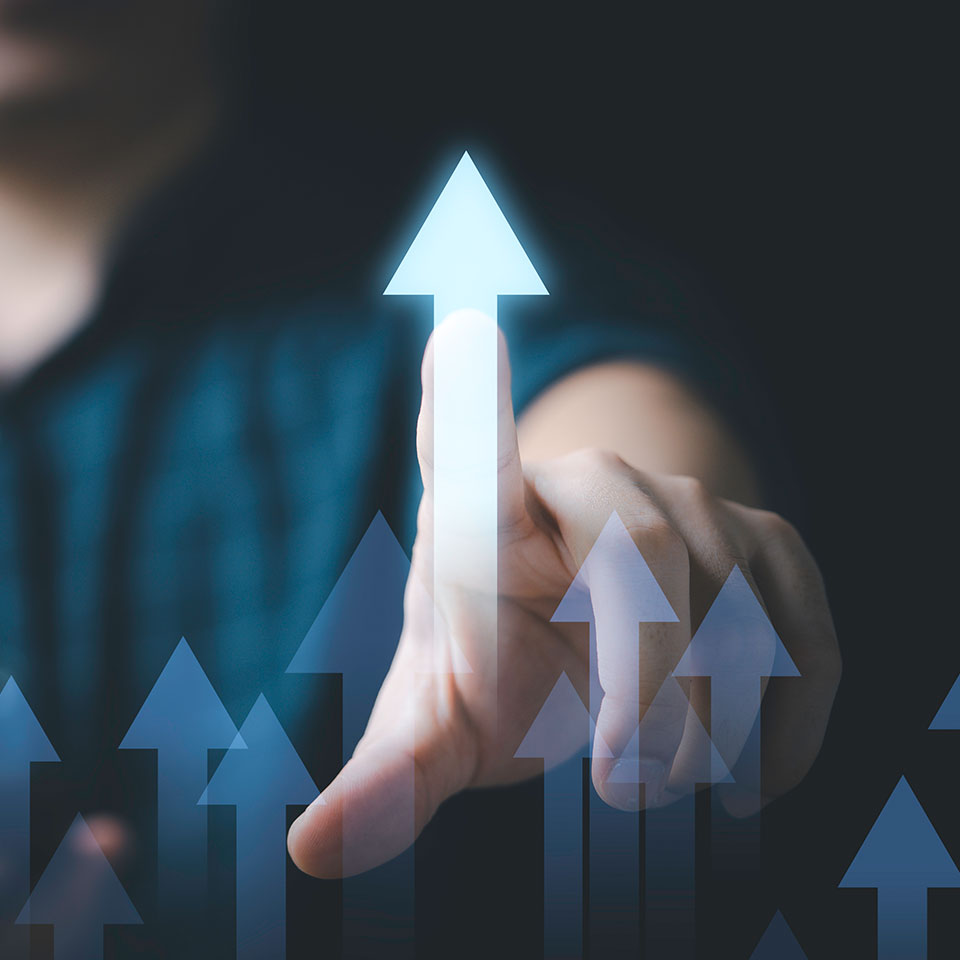 We are fully aware of the need to promote a long-term development strategy based on the principles of corporate social and environmental responsibility.
Therefore, the satisfaction of customers, and employees and the respect of the local community are equal goals for us, no less important than high profits.
Responsible business is a management strategy that minimises risk and maximises the chance of success for our company in the long term. It is also the ability to run a business in such a way as to enhance its positive contribution to society while minimising the negative impacts of business activities.
Responsible business also means the way we treat participants in the market process on a day-to-day basis: customers and business partners, employees and the community as a whole. For the Company's management, the role of a responsible employer is one of the ambitious and serious tasks carried out since the company's inception. . Reoil pays its obligations to employees on time, as well as its public-legal obligations and civil-legal obligations to contractors.
Management
Board
of
Reoil
Sp.
z
o.o.
Reoil is committed to the satisfaction of its customers. All the products we sell and put into production meet international quality standards, taking into account the individual needs of our customers and the requirements of a dynamically developing market.
The three key pillars of our company's quality policy are:
People – a team of professional Reoil employees committed to producing the highest quality products that meet individual customer requirements;
Technology and innovation – continuous investment in technological development and management systems, guaranteeing reliable execution of orders and enabling continuous enrichment of Reoil's product range;
Customer relations – transparent rules of cooperation, individualised order processing, partner contacts ensuring the highest level of satisfaction and loyalty of Reoil customers.