Tire pyrolysis oil (TPO)
Tire Pyrolysis Oil (TPO) can be a direct replacement for many fossil fuel-based feedstocks and oils.
TPO is a player in the fuel market (worth more than USD 2.1 trillion), but due to its properties and composition, it has a price several times higher compared to Brent or Bunker fuel.
TPO is both recycled oil and BIO oil, as almost all the natural rubber (quachuck) from tyres is left in the oil. The use of TPO in the chemical and petrochemical industries is increasing every year.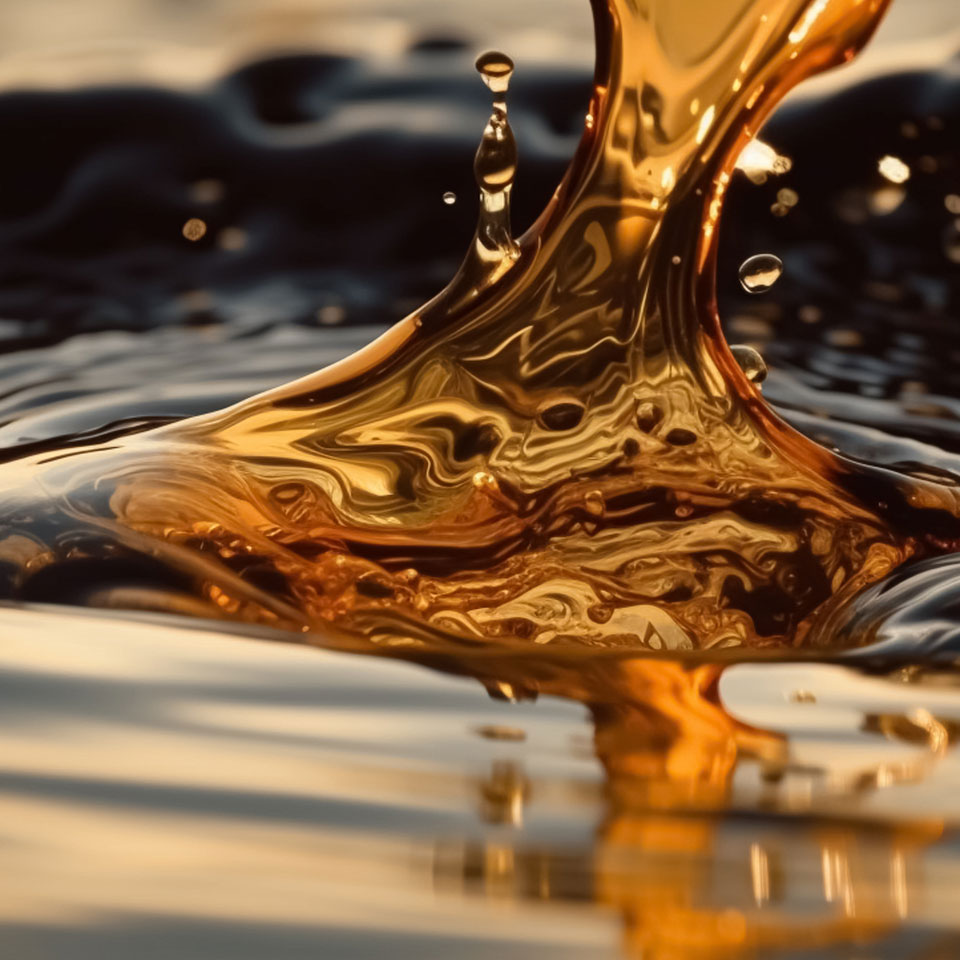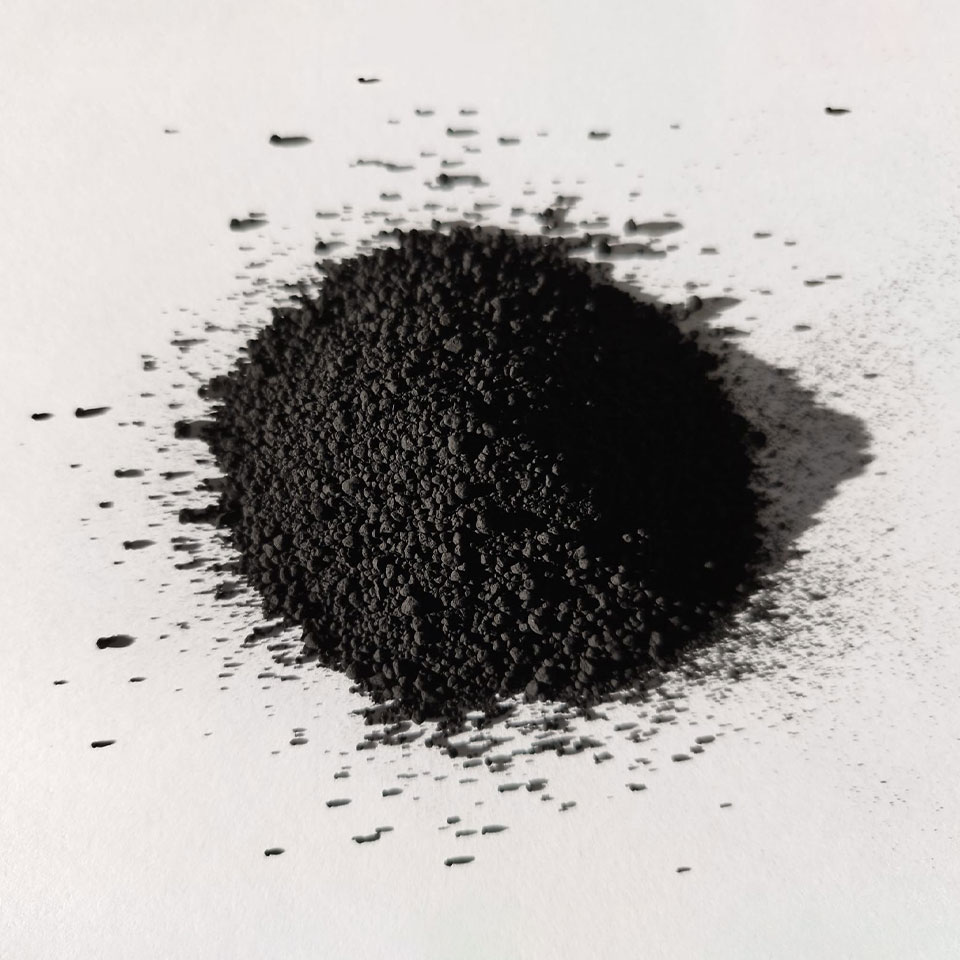 Carbon black (rCB)
Purified and granulated carbon black (recovered Carbon Black - rCB) is used in the production of rubber products, dyes, 'masterbatches', paints and varnishes replacing carbon black from fossil fuels.
Blend with virgin carbon black is used in the compound needed for tyre production.
The European market was estimated to be worth USD 1.5 billion in 2020 and is assumed to grow to USD 3.6 billion in 2028.
Steel
Steel cord is distinguished by its extremely low content of textile and rubber inclusions.
The consumption of scrap steel is increasing due to the growing demand for this raw material by China and the steel mills - until now, steel furnaces have used around 15-20% scrap steel, but work is underway by the largest mills in the EU, including Thyssenkrupp Steel and Hüttenwerke Krupp, to reduce CO2 emissions and include a higher proportion of scrap steel in production.
The steel used in tyre production is of the highest quality and its value after cleaning can be referred to the HMS1 index.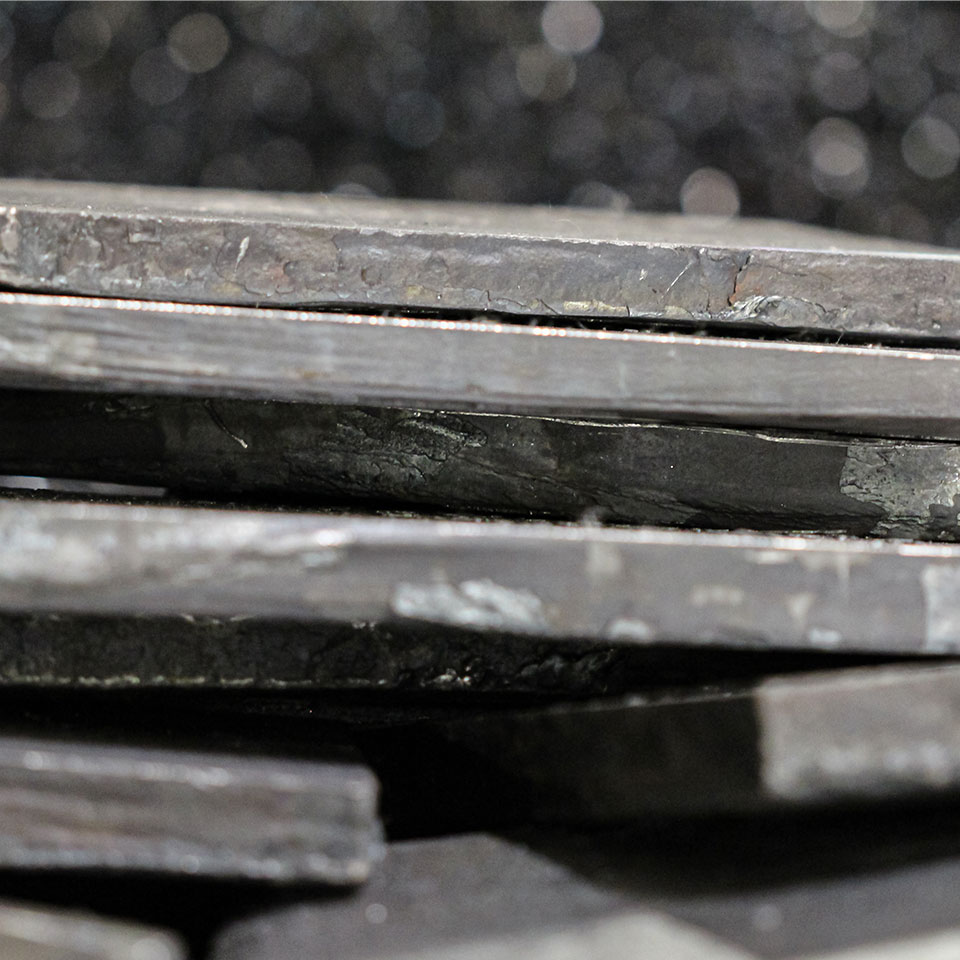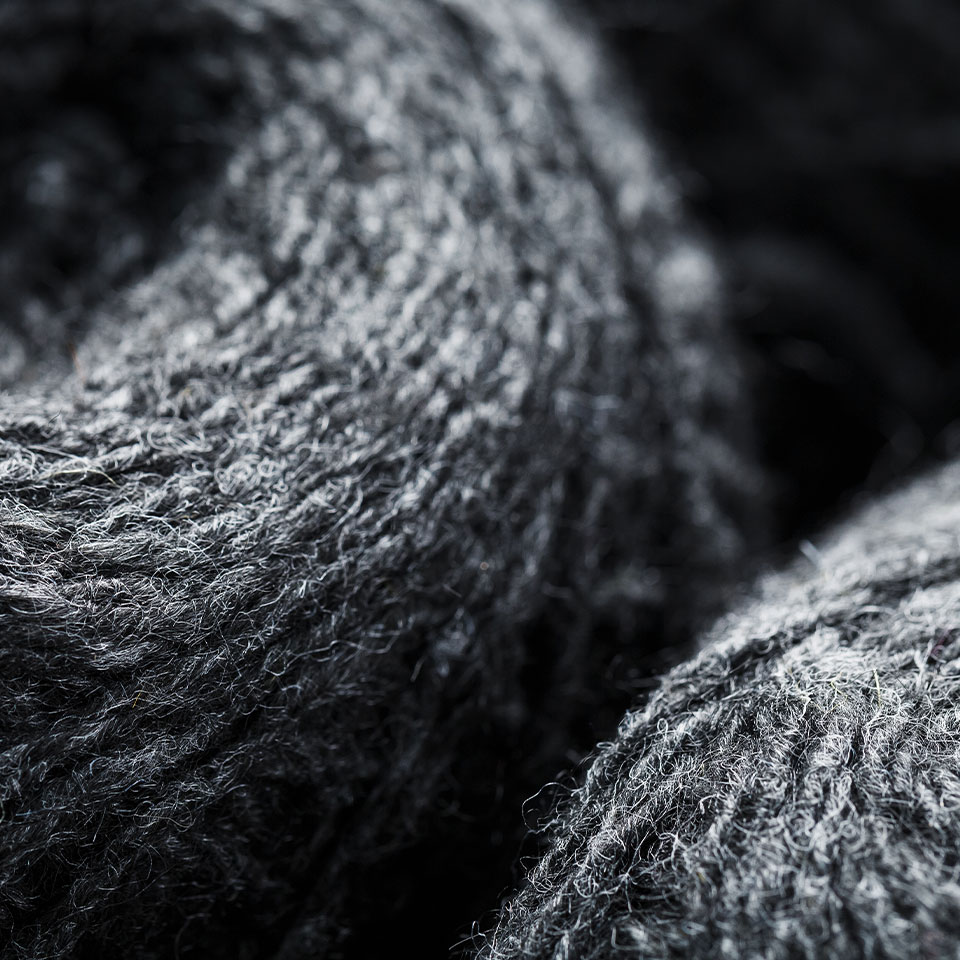 Textiles
Up to 1 kg of material can be recovered from one tyre, which has many applications including construction. Compared to traditional textile-reinforced concrete is more resistant to cracking, more resilient and has an extended service life.
Textile cord recovered by mechanical recycling is applied to asphalt mixtures increasing their strength and resistance to cracking.
For more information or to purchase products, please get in touch with us at: +48 (12) 271 05 67