Continuous pyrolysis is an innovation in the recycling world that opens up new possibilities for the sustainable treatment of end-of-life tyres. With this method, it is possible to use end-of-life tyres in a more efficient and sustainable way, thus supporting the drive towards a closed-cycle economy and waste reduction.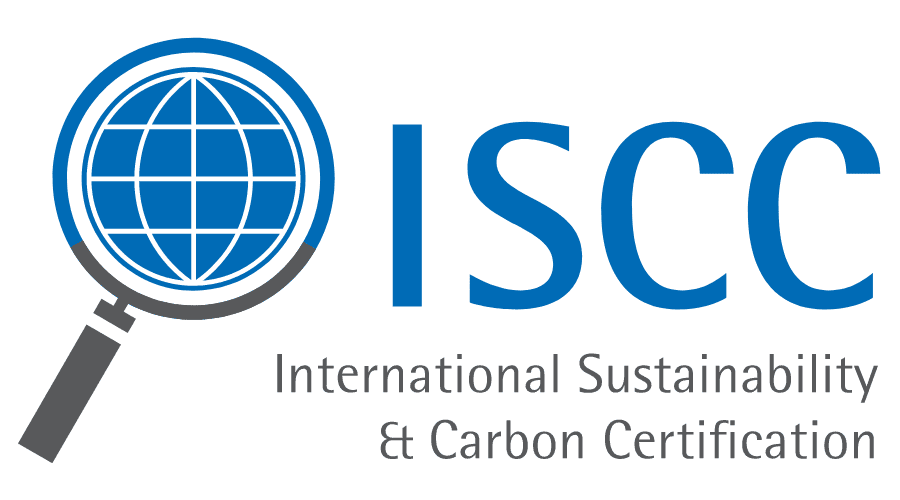 ISCC EU oraz ISCC PLUS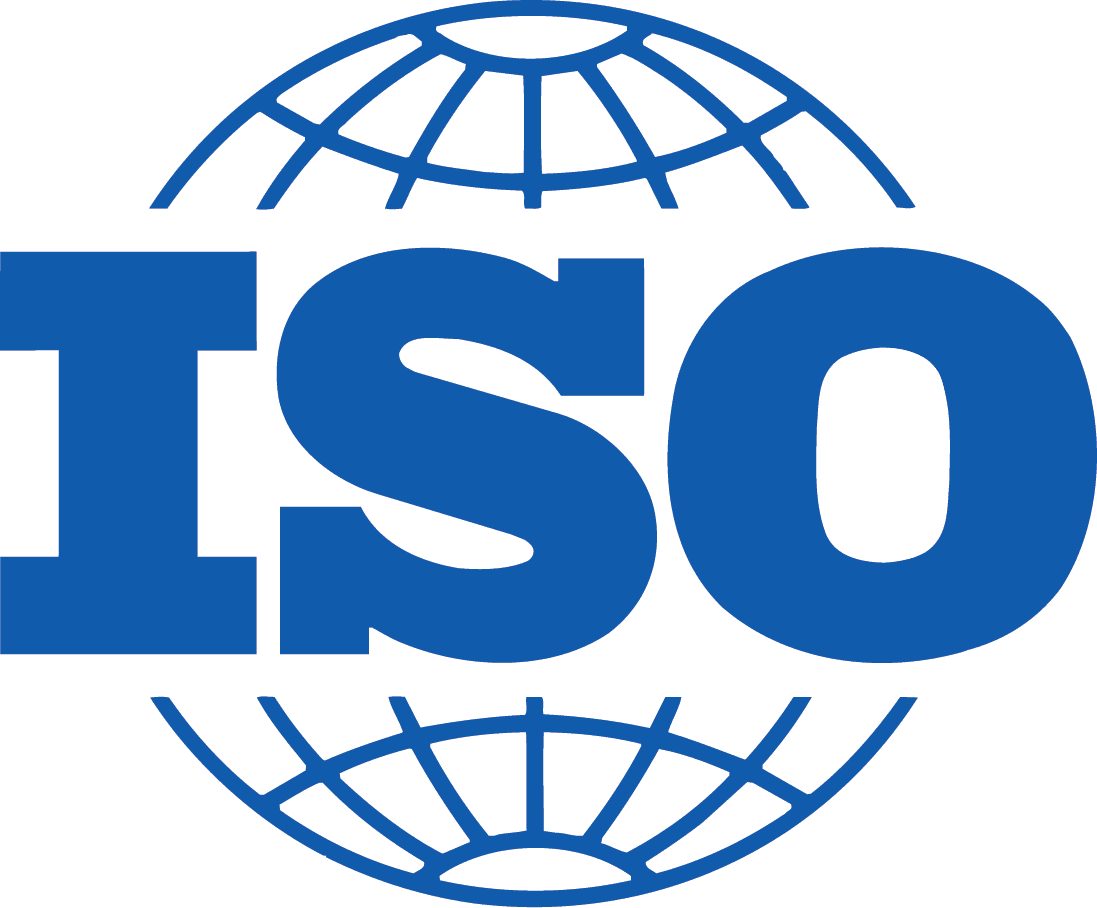 ISO 14001:2015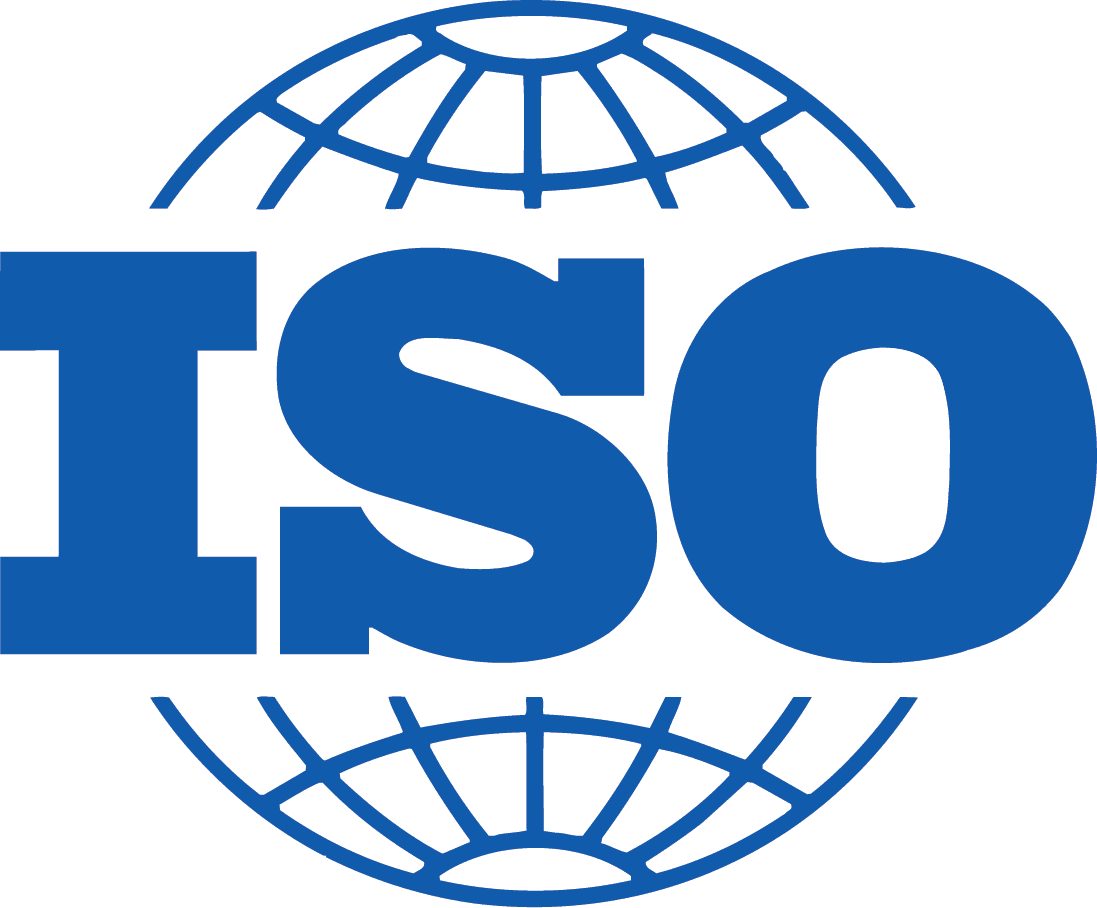 ISO 9001:2015
Traditional processes produce a product of limited quality and recycled components are mostly not suitable for reuse in the production of new tyres. We make the tyre recycling process even more efficient and sustainable in order to give tyres new life throughout the value chain.
The aim is to obtain secondary materials of such quality and purity that they can be reused in production.